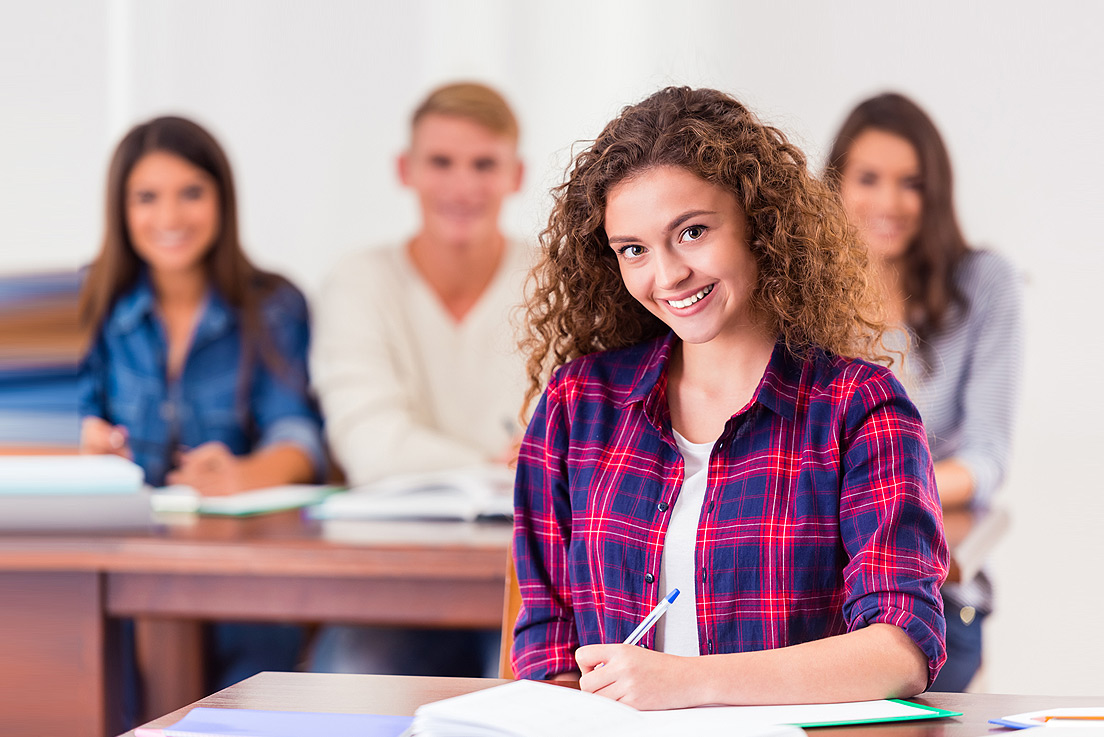 Candidate Entry Procedures
Covid-19 Information
Coronavirus (Covid-19) get the updated information
Review Now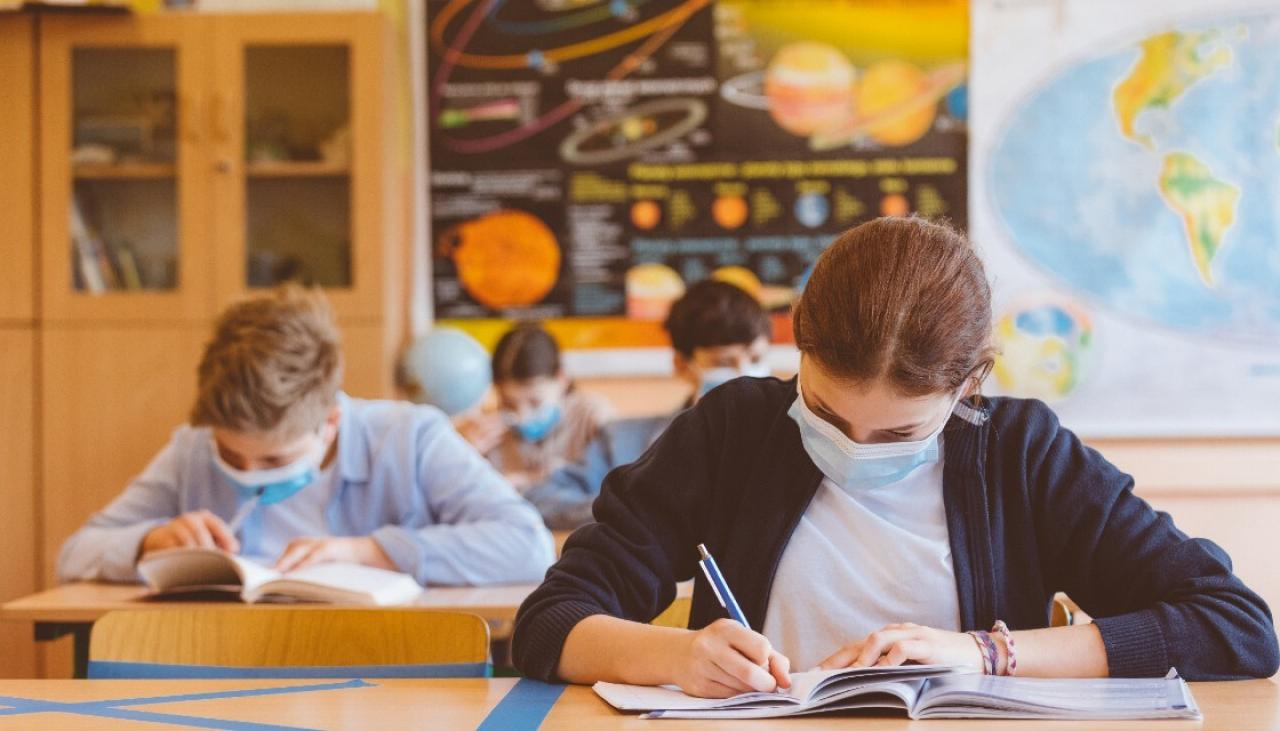 Registration Procedures
Pre-registration and course registration
You can get the detailed information about pre-registration and course registration.
Review Now
You can find all the necessary instruction and useful information here.
Read More...
Campus map, social areas, student services, administrative and academic units.
Start Tour




I solidified my plan and purpose of advocating and enhancing the quality of life seniors. I am grateful for the students and professors I met and the opportunity to explore the knowledge of various fields of education to help aide in my decision. Thank you CSU.
Alexandrine Tamon
Banking and Finance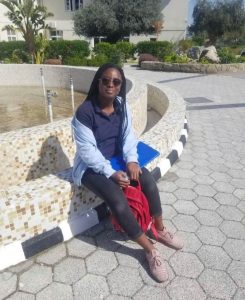 I went into University with so many questions about what I wanted to do and who I ultimately wanted to be . University is a place that encourages people to develop into their passions. My advice is to be authentic and true to yourself. I let it impact who I was as a person.
Dieuvainc Bokolo Ebolea
Mechatronics Engineering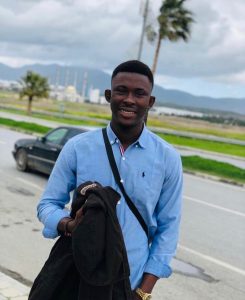 Cyprus Science University is the best university where I have the opportunity to learn in an environment that is both warm and efficient, we quickly feel at home, delighted to be part of this great family of CSU, and can't wait to build my successful future with it.
Irene Kyanza Mulandu
Banking and Finance